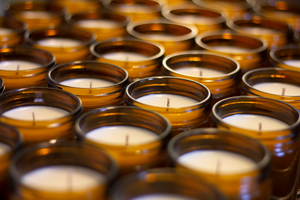 Made in the mountains of Western North Carolina
We pride ourselves in offering handmade soap and other skin care products that are biodegradable, all natural, and free of artificial fragrances and colors, sulfates, parabens, and palm oil. Click Our Pledge to read more about our commitment to clean and sustainable sourcing.
LOCAL DELIVERY
Locals within 15 miles of our shop can have their order delivered to their doorstep! Orders must be $40+ to qualify.